An assortment of events the Society has hosted for our members in the past include…
2018 Carrier Bracelet Class


2018 Bead Challenge
2017 Holiday Luncheon
Saturday, May 27, 2017 : General Meeting, D-Stash and Open Beading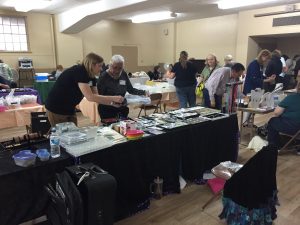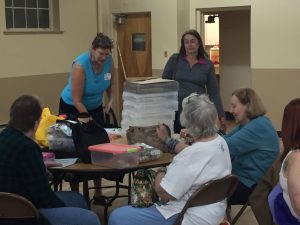 Friday, April 28 – Sunday, April 30: 2017 Bead Bazaar

Saturday, March 25, 2017: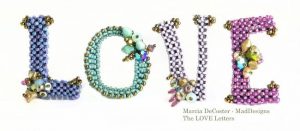 LOVE letters

Marcia DeCoster's LOVE Letters was taught by members Sandy Brock, Irene Hartung and Rachel Hungary. For more information on Marcia's blog please visit http://lovebeadlove.blogspot.com/
Saturday, February 25, 2017: "Bead Challenge Results"
We shared the results of our annual Bead Challenge…
Saturday, January 28, 2017: "Bead-In"
This "Bead-In" event is one where members bring in a bead project to work on while visiting with members and enjoying a snack or two. We also introduced offering expert assistance on specific stitches and techniques.
Save
Save
Save